Why live in Sudbury?!
Sudbury, MA is a quiet family community that has much to offer. It is located approximately twenty miles west of Boston, along the major highways of Route 20 in the south and Route 117 in the north, and bisected by Route 27. The northern section of Sudbury is also close to Route 2. Making it a great commuter location.
Whether you are a hiker, biker, or just looking for a little more space this is place you'll want to live! Sudbury is rich in history, incorporated in 1639, Sudbury is one of the oldest towns in New England. In fact a major battle of the King Philip War was fought in Sudbury in 1676, the Sudbury militia helped fire the "shot heard round the world", and Longfellow wrote his tales in the town's historic Wayside Inn. There are approximately 120 Sudbury properties listed on the National Register of Historic Places and 55 additional structures and properties outside the delineated historic districts.
Places to check out;
Wayside Inn – Water-powered stone mill, built in 1929, producing cornmeal & wheat flour, with demonstrations. It was built under the direction of former property owner Henry Ford. Still open for visitors and a famous restaurant.
The Martha-Mary Chapel was also built by Henry Ford and is located near the Wayside Inn. Its secluded setting, perched at the top of a grassy knoll and framed by a backdrop of towering white pines, makes this a very popular place for weddings.
Assabet River National Wildlife Refuge- 2,230-acre protected National Wildlife Refuge that has a large wetland complex, several smaller wetlands, vernal pools, and large forested areas.
Great Meadows National Wildlife Refuge- 12-mile-long river wetlands conservation area, in two major parcels, stretching from the towns of Billerica, Massachusetts to Wayland, Massachusetts, along the Concord River and Sudbury River. Known as a great wetland habitat for bird-watching.
Fieldhouse Sudbury- it provides local athletes with regulation-sized hardwood courts, a state-of-the-art turf field, complete exercise and personal training equipment year round.
Atkinson Swimming Pool- public swimming pool located at 40 Fairbank Rd, Sudbury, MA 01776.
Frank Feeley Field- is home to town tennis courts, softball and baseball fields. There is a lighted baseball diamond with a press box, bleachers, concession area and restrooms. Three diamonds compose the softball fields. Feeley Field also has six tennis courts. Great park in Sudbury to hang out at!
Check out two featured properties in Sudbury!
196 Haynes Rd, Sudbury, MA 01776! Check out some of the beautiful pictures below!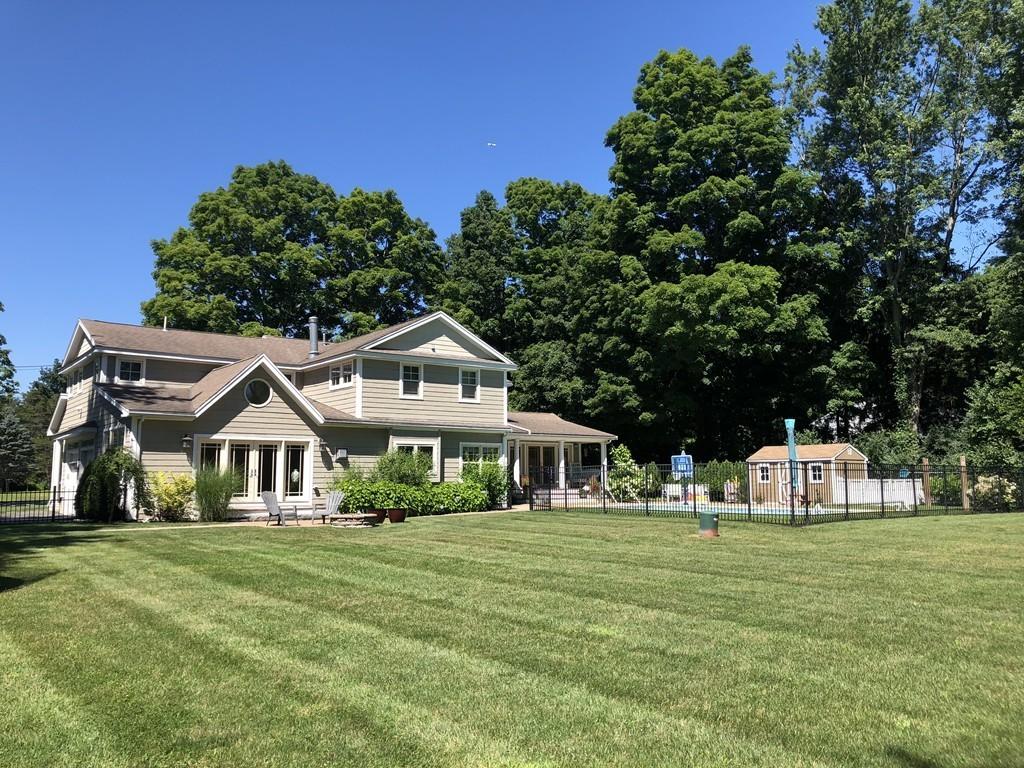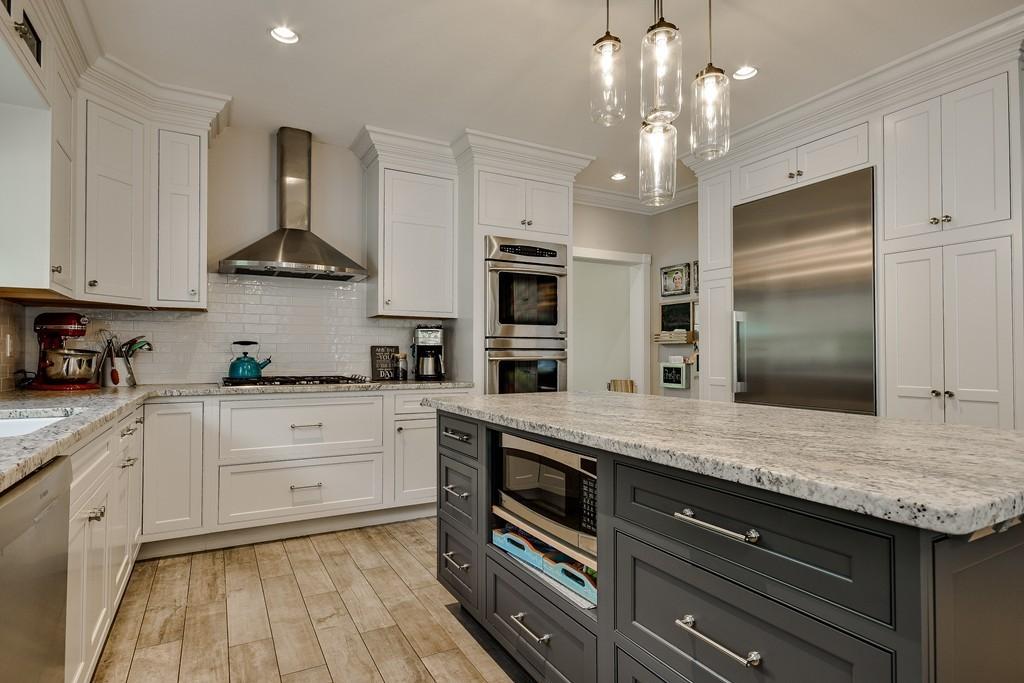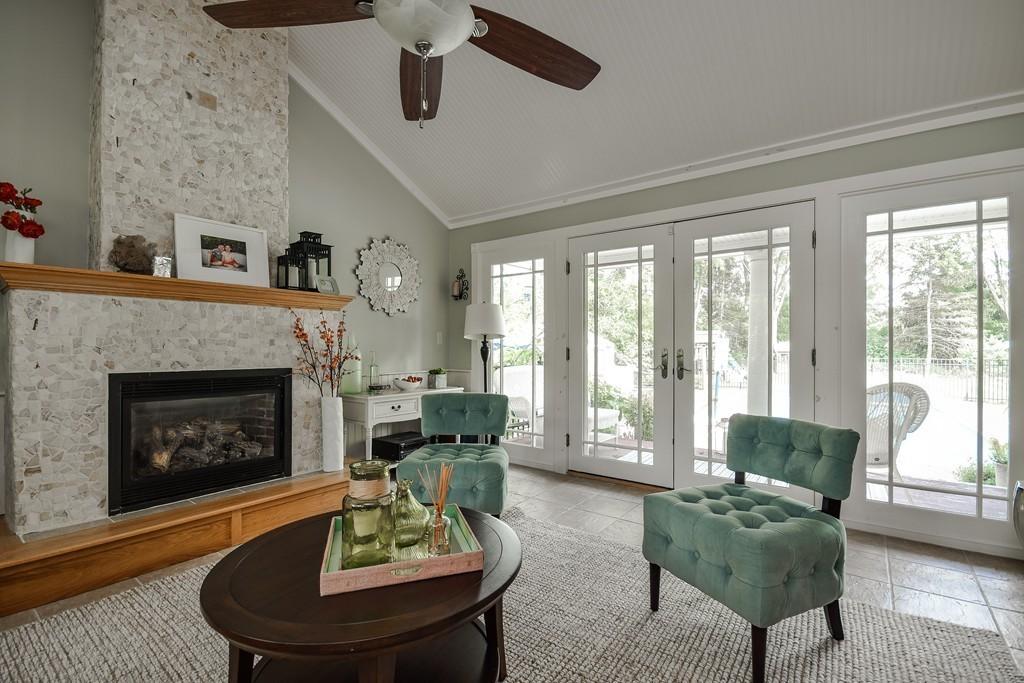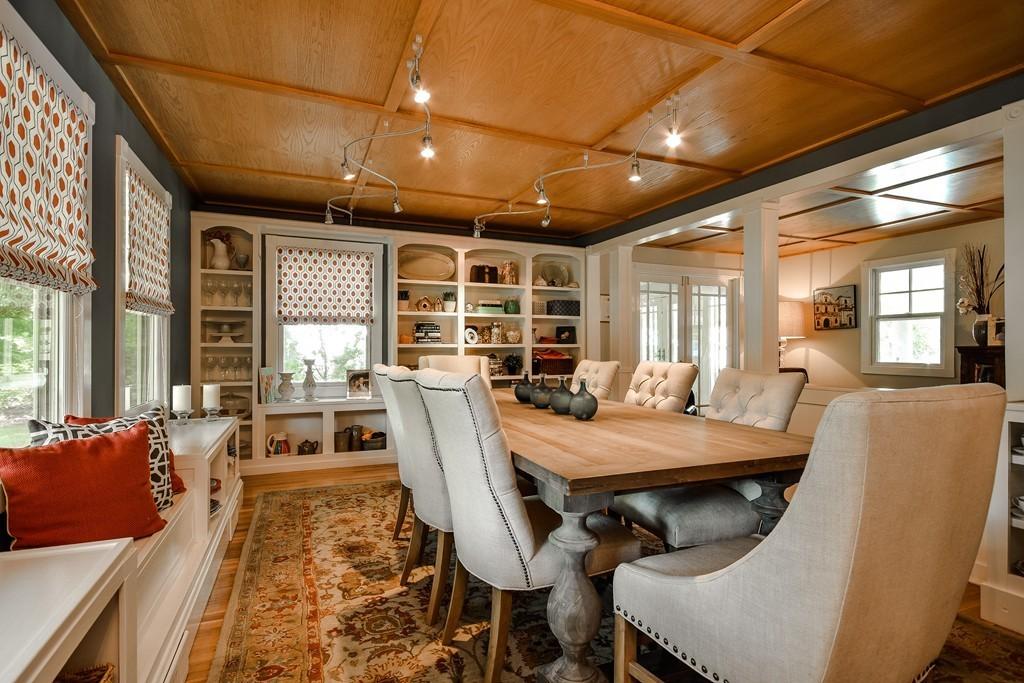 This fabulous 5 bedroom contemporary colonial is conveniently located in North Sudbury! Its open and flexible
floor plan features a new, stunning chefs kitchen. The gorgeous family room with a fireplace is simply breathtaking. Large entertainment ready dining room that you wont want to miss! The beautiful landscape has an in-ground pool truly completing this home! With a recent PRICE REDUCTION, it is now at $899,900! Call 508-251-2558 to book a showing!!!

35 Fox Hill Drive Sudbury, MA 01776! Check out some of the wonderful pictures below!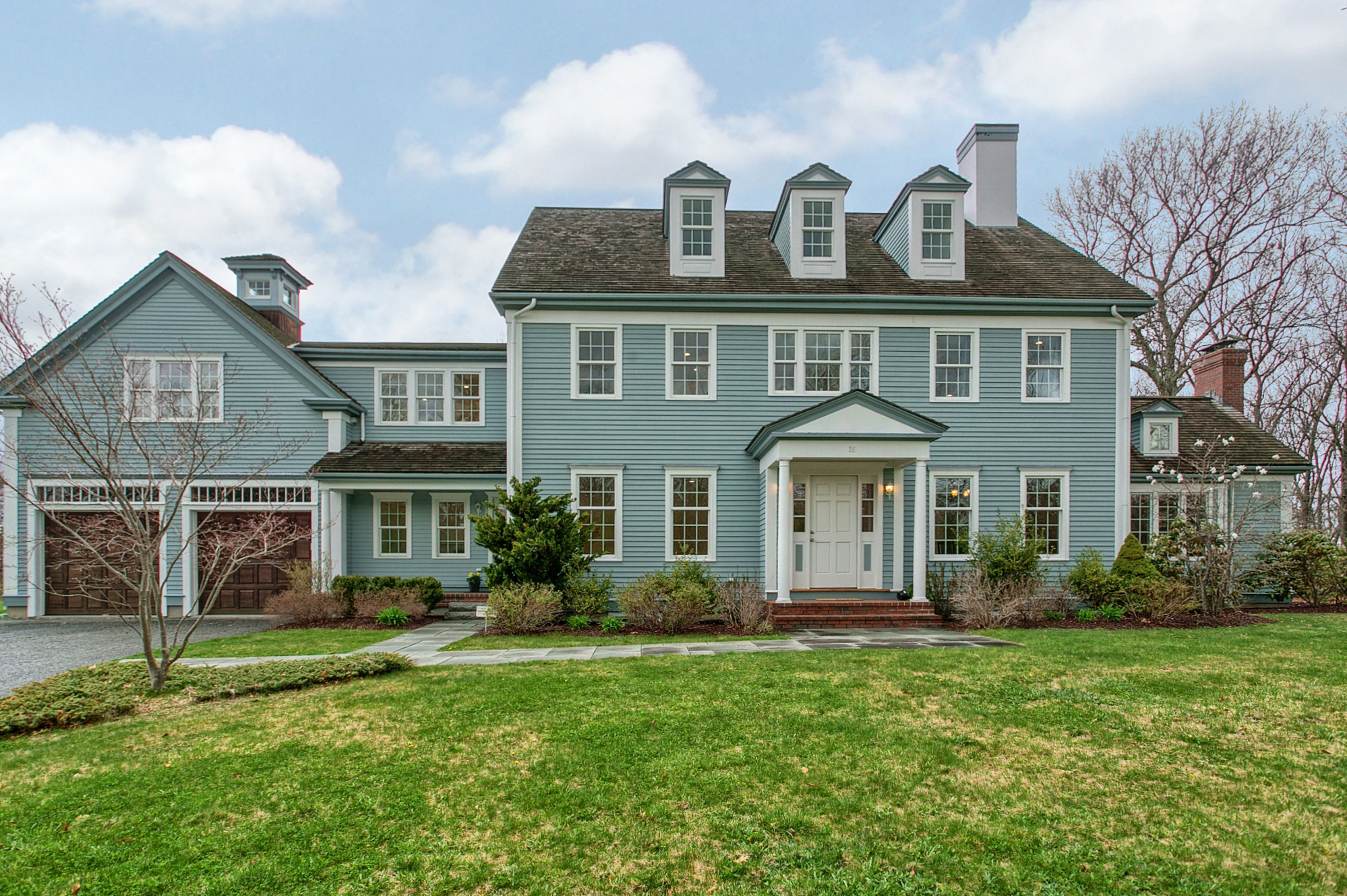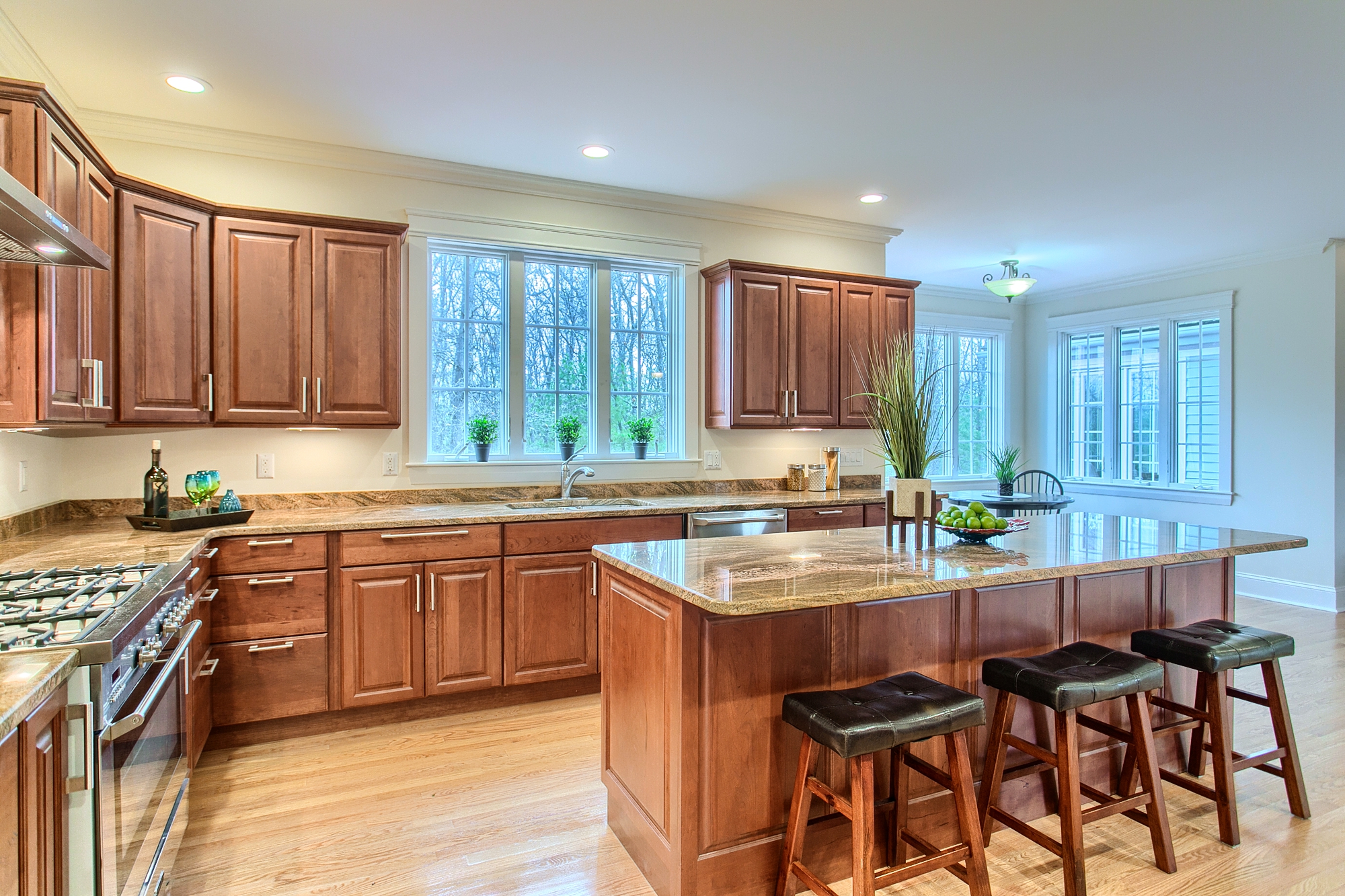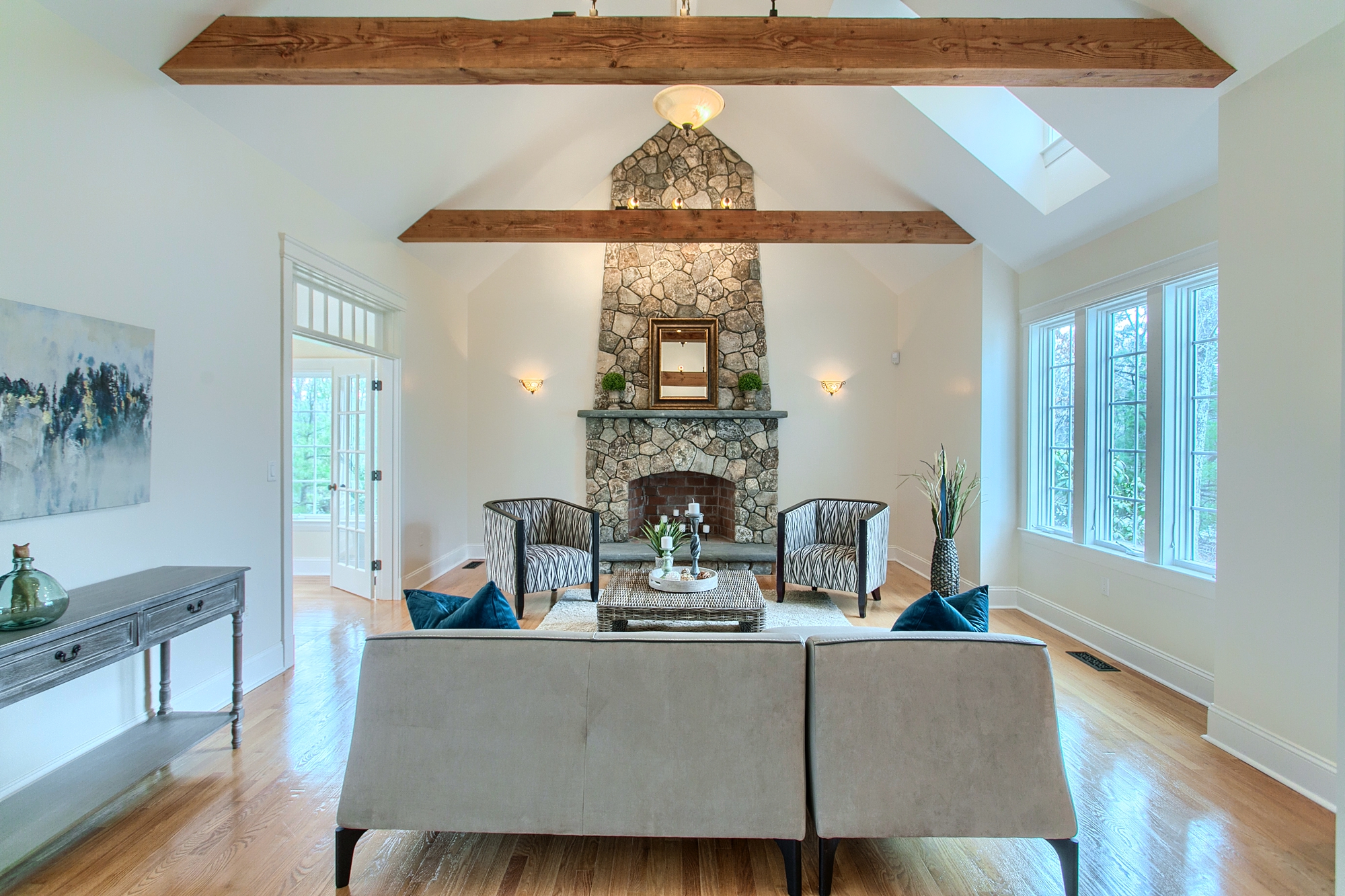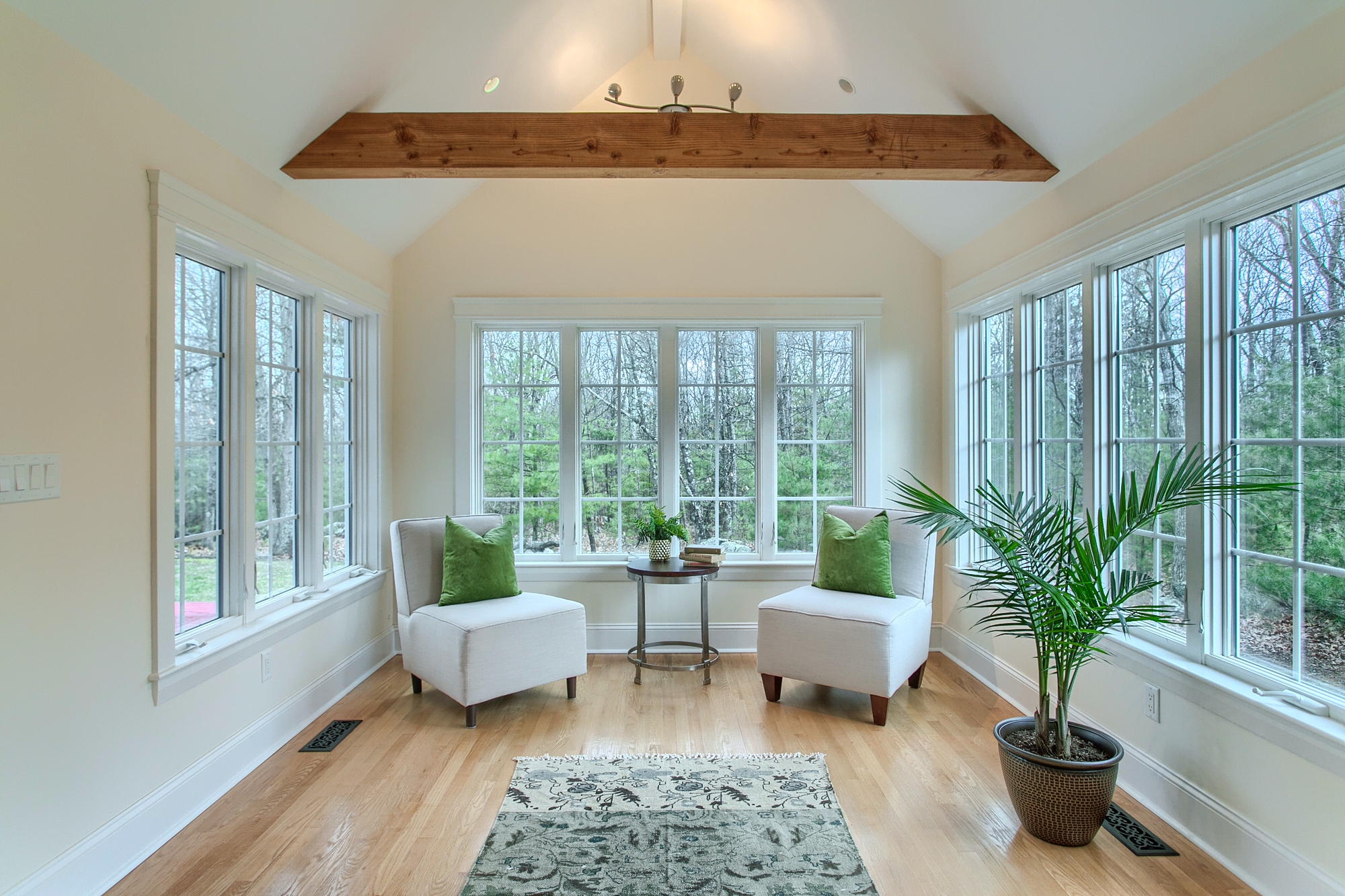 Follow the stone path to the front door of this stunning Sudbury home. Built at the end of a cul-de-sac among stone walls and nature. Enchanting family room has beautiful exposed wood beam with custom track lighting and a soaring custom stone fireplace. Elegant kitchen has a modern touch with a high end Fratelli Onofri Italian stove, granite countertops, stainless steel appliances, custom self-closing cabinets, much more! Impressive & Unique! With a recent PRICE REDUCTION, it is now at $1,194,000! Call 508-251-2558 to book a showing!!!