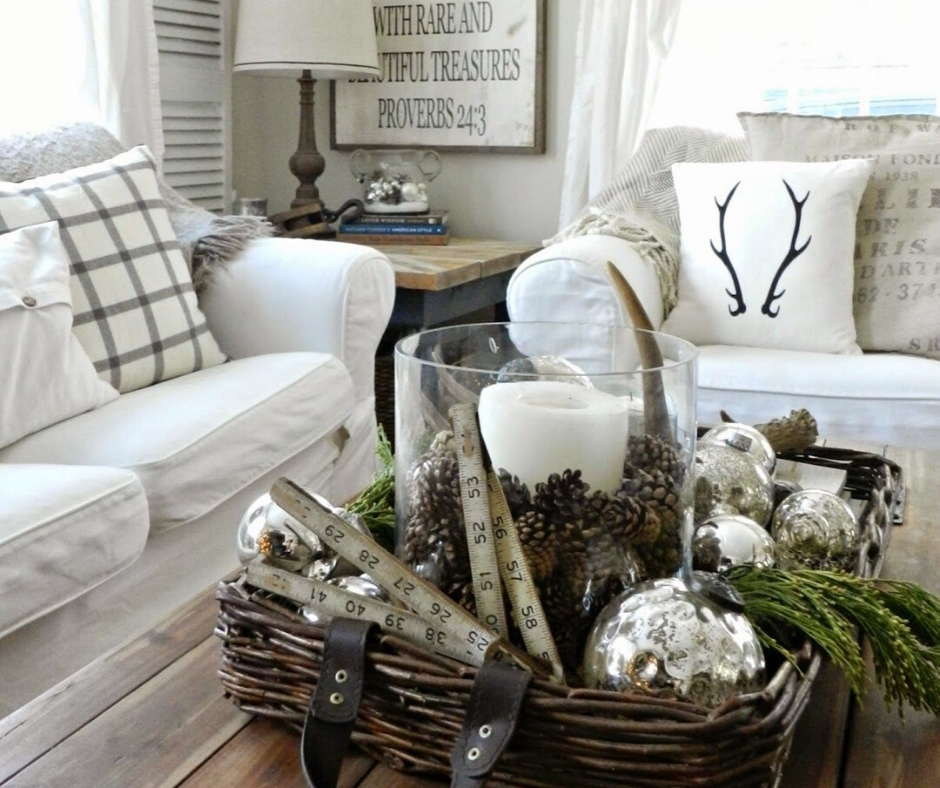 After the Holiday season is over, you can re-decorate your home without losing that winter feel!
Here are 5 Tips for Post-Holiday Decor:

1. Natural Elements
Adding in greenery such as birch branches, pine stems, pine cones, and cotton stems can bring the beautiful winter wonderland indoors!
2. Cable Knit
Create that warm and cozy vibe by adding knit cable pillows and throws throughout your living room and bedroom.
3. Keep it Neutral
Keeping out ornaments and decor that are neutral in color is key! Leaving it feeling fresh, yet cozy, for winter. Adorn your home with whites, creams, browns, greens, mixed metals, and blue for a pop of color.
4. Garlands
Don't be afraid to keep out some garlands from your holiday decor. Just remember tips 1 and 3 when doing so. You can even DIY a snowflake garland!
5. Winter Inspired Artwork
Changing out pictures for winter inspired artwork and prints can complete your space for the ultimate winter feel!